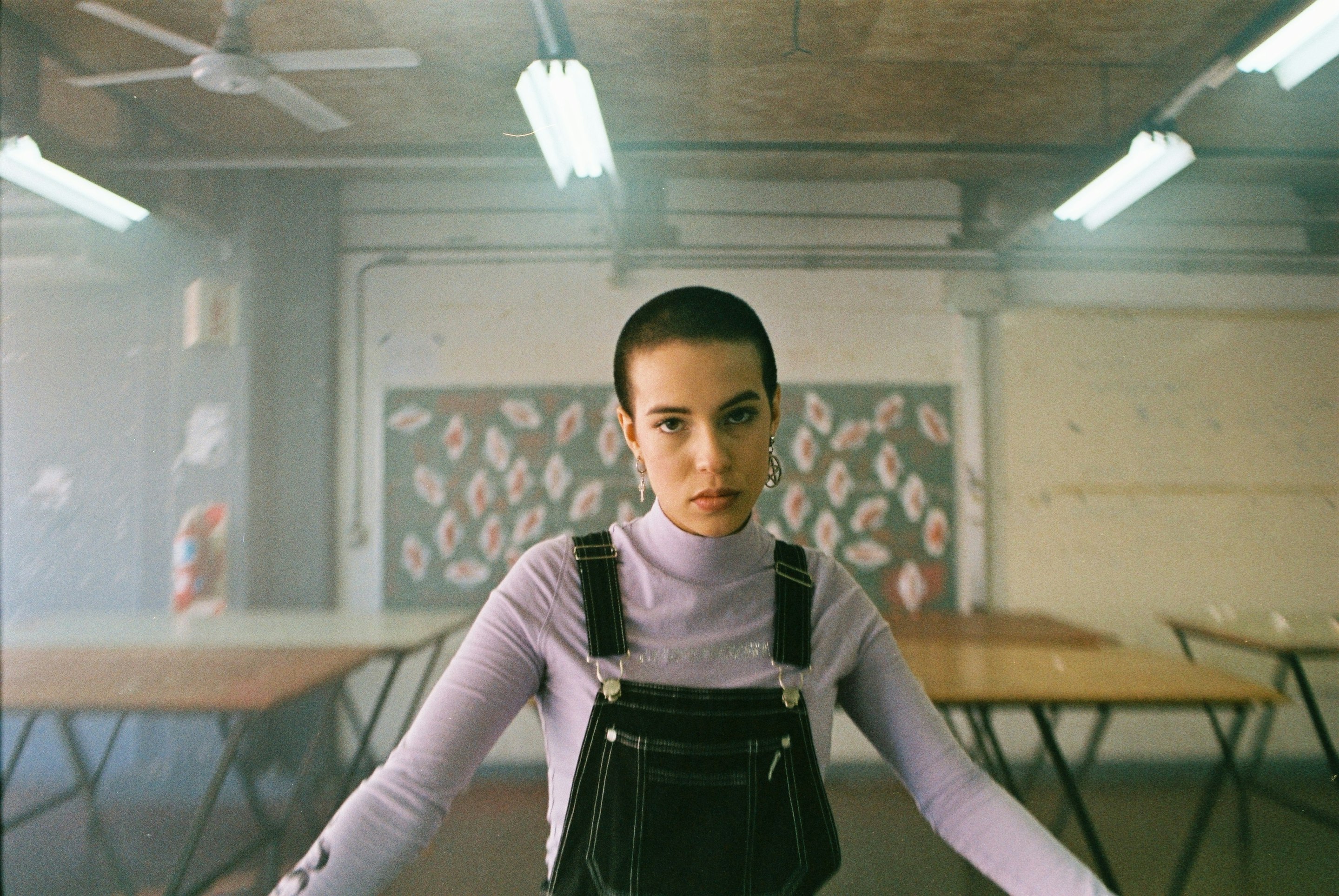 OUR blood OUR body
The documentary OUR blood OUR body is my new feature film for FOX, a contemporary portrait of 5 generation Z girls around the world dealing with life challenges, starting with their first period.
The was released in august, 2018 at FOX in Latin America and nominated for the 8th International Emmy Kids Awards.
produced by FOX lab and YOURMAMA
commissioned by StayFree
NOSSO SANGUE NOSSO CORPO :)!!!
film